A clean and crisp pale ale with fresh hop aromas. Hop varieties change from brew to brew but predominantly Cascade and Summit are used.
Underneath its dark colour the Black Pale is created as a modern Pale ale with regard to grain and hop bills. Centennial is used for a direct bitterness that adds a lightness to the roasted characters given by the added dark malts.
A traditional style IPA with a caramel and orange like maltiness carried by an assertive bitterness from the Target hop.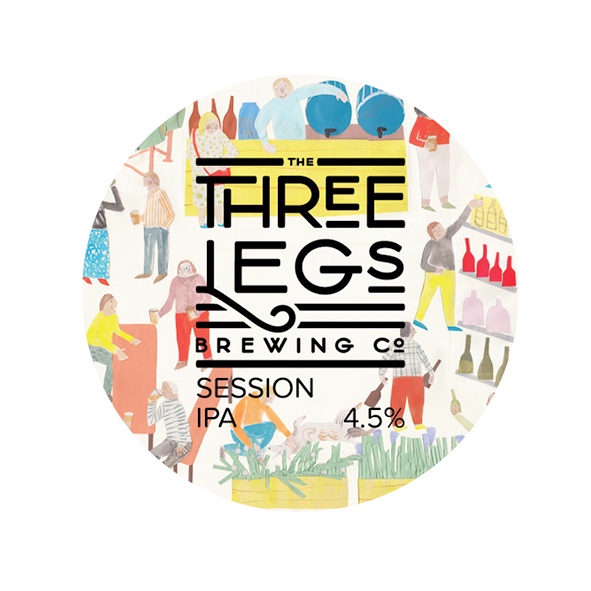 A super fresh and fruity modern style IPA. Huge whirlpool additions and heavy dryhops of Citra, Columbus, Cascade and Summit.
Smooth and creamy, hoppy and light. This Pale gets the big whirlpool additions followed by a double dry hopping of Citra.
A full bodied stout with flavours of coffee and liquorice. Brewed with naked and malted oats for added texture and creamy head.